EASY TO USE AND POWERFUL GPS, VEHICLE AND FLEET MANAGEMENT APP
Get everything you need to know about your vehicle or fleet in one app
Get your app username and password
Watch this video to learn how to use your app to get your Cartrack username and reset your password in less than 2 minutes. This is the fastest way to get your login details.
Still struggling? Call us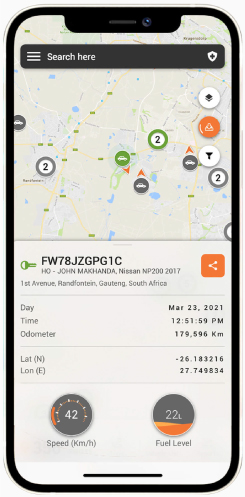 REAL-TIME GPS TRACKING YOUR VEHICLE
Know the exact real-time location of your vehicle at all times and share it with your team, family, or friends so they are always up to date.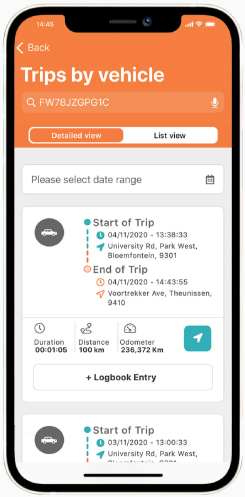 View vehicle trip history
Know where your vehicle has been, replay your journey and know the duration and distance of each trip.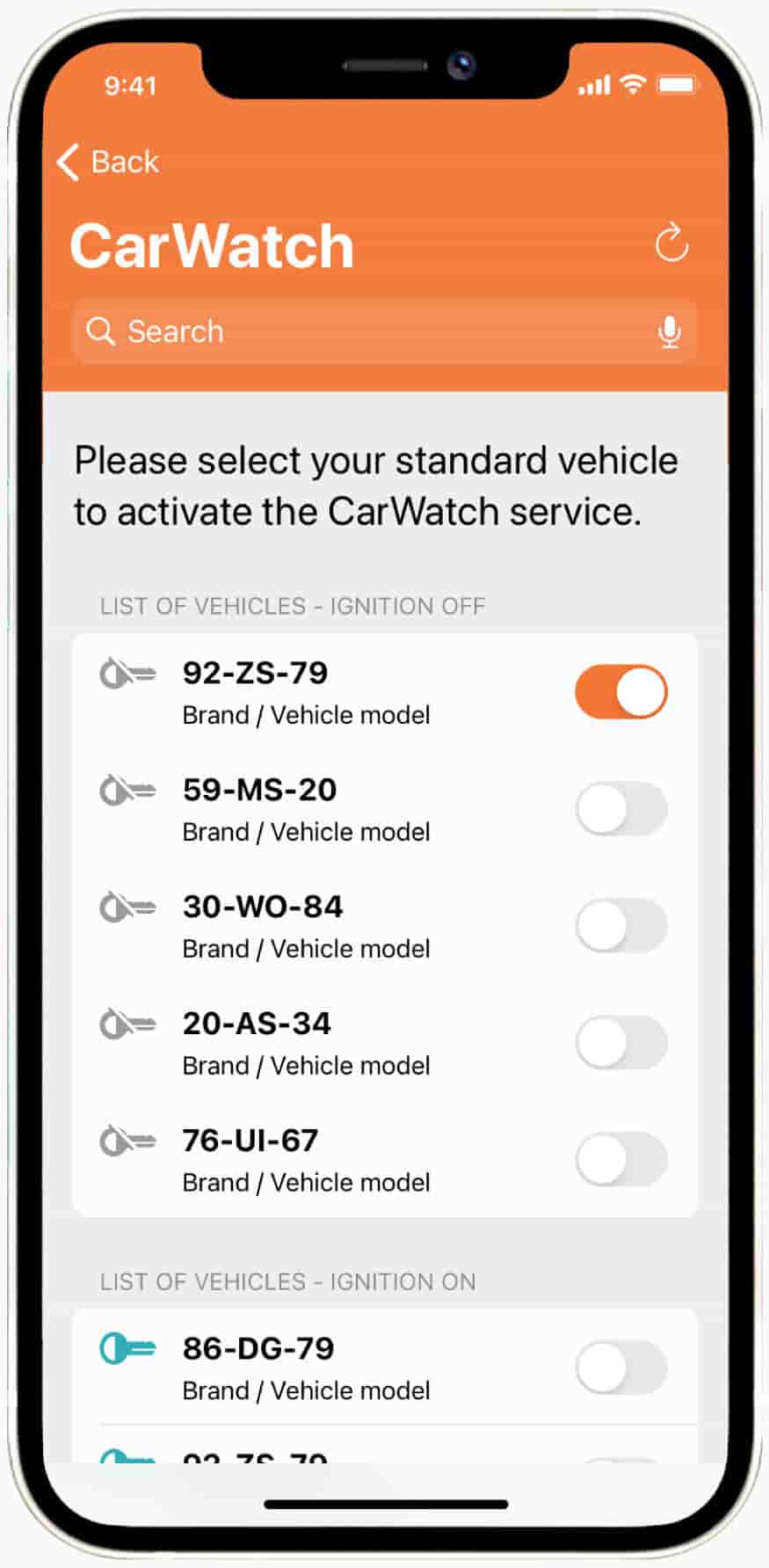 Activate CarWatch when you park and your virtual car guard will alert us and you as soon as your vehicle ignites or changes location.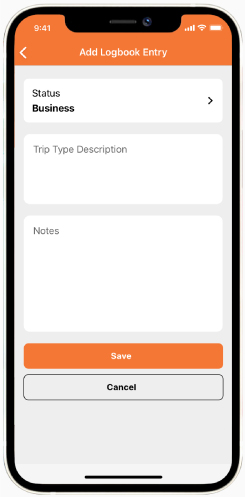 Simple and compliant travel log
Effortlessly record all your trips as business or personal trips and add descriptions to stay compliant with tax regulations or company policies.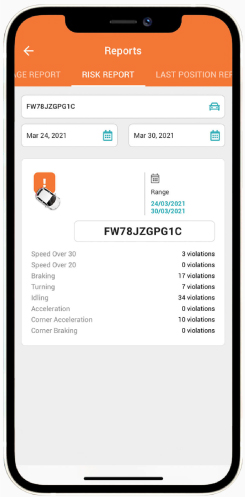 Improve safety with driver scorecards
Use our scorecard to find out how you can help your drivers improve their driving behaviour and improve road safety.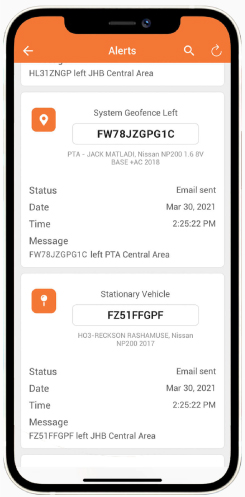 Get your important alerts
Know when your driver is using your vehicle, when entering or leaving your geofence, speed, or idling with push notifications.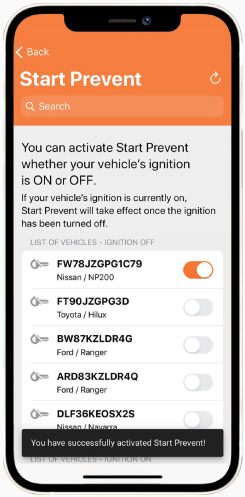 Start preventing vehicle safety
Activate Start Prevent on your app and ensure that only authorized drivers can start your vehicle to ensure your vehicle safety.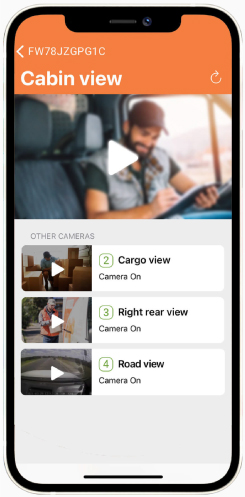 Live stream your vehicles and cargo
Keep your team and cargo safe without having to distract drivers with our advanced video telematics cameras.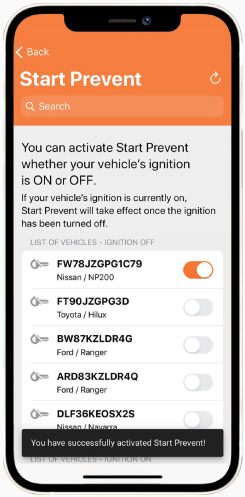 Set up critical areas with geofencing
Create virtual boundaries on our platform and receive app alerts anytime, anywhere when your vehicle enters or leaves your area of interest.
Not a customer yet?
If you'd like to learn more about how you can benefit from Cartrack's smart mobility and connected vehicle solutions, let us know below and our team will get in touch with you.
Get your free demo today