IT'S SAFER TO USE AI-POWERED CAMERAS
Trust our SmartCabin dashcam to keep your drivers and fleet safe
Safely alert drivers in real time
Keep your drivers safe with preventative in-car voice alerts that let them know about potential safety violations so they can correct them immediately.
Guide your driver effectively
Use footage recorded by your drivers to show and train them on how to improve their driving behavior and increase their safety on the road.
Always have the right lens at your fingertips
Our event-based lenses give you the exact camera you need, right when you need it. No more wasting time sifting through hours of footage to find what you're looking for.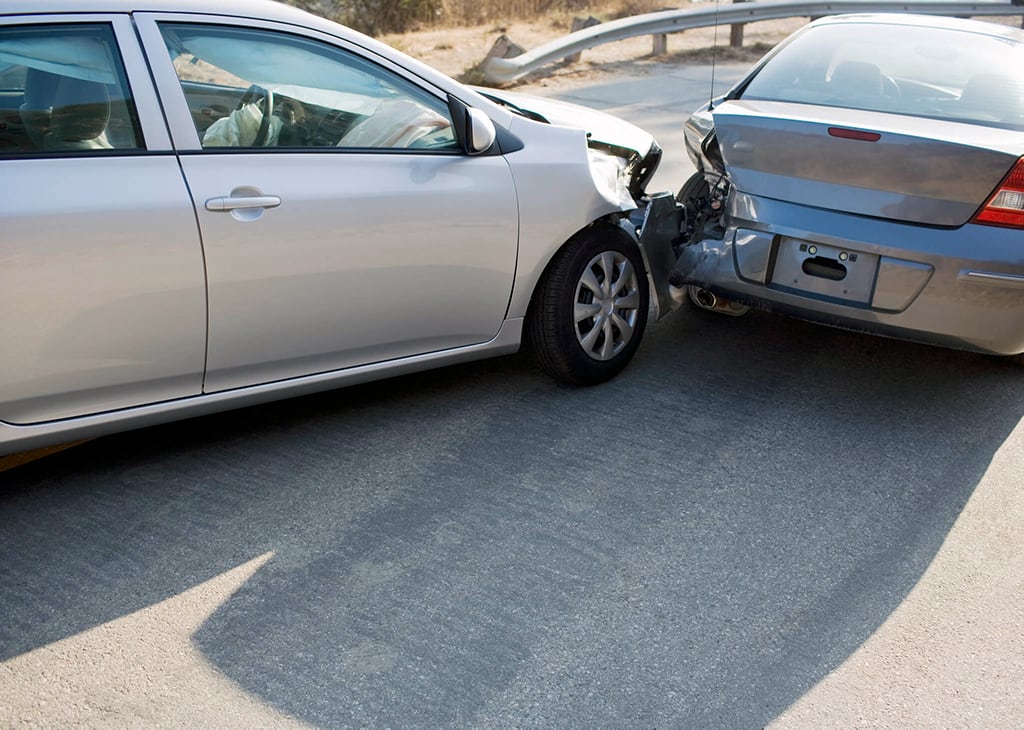 Relieve drivers of liability and expedite insurance claims
Having the right footage can protect your drivers from any false claims and prove their innocence, increase driver retention and reduce unnecessary legal fees.
USE AI AND PCS TO DETECT EVENTS
USE ARTIFICIAL INTELLIGENCE ALONG WITH GRAVITY AND GPS DATA TO DETECT HIGH-RISK DRIVING BEHAVIOR IN REAL TIME.
Ready to get started?
Learn how we can help you make the most of your data and grow your business with the tools millions of users and drivers love.
Start today