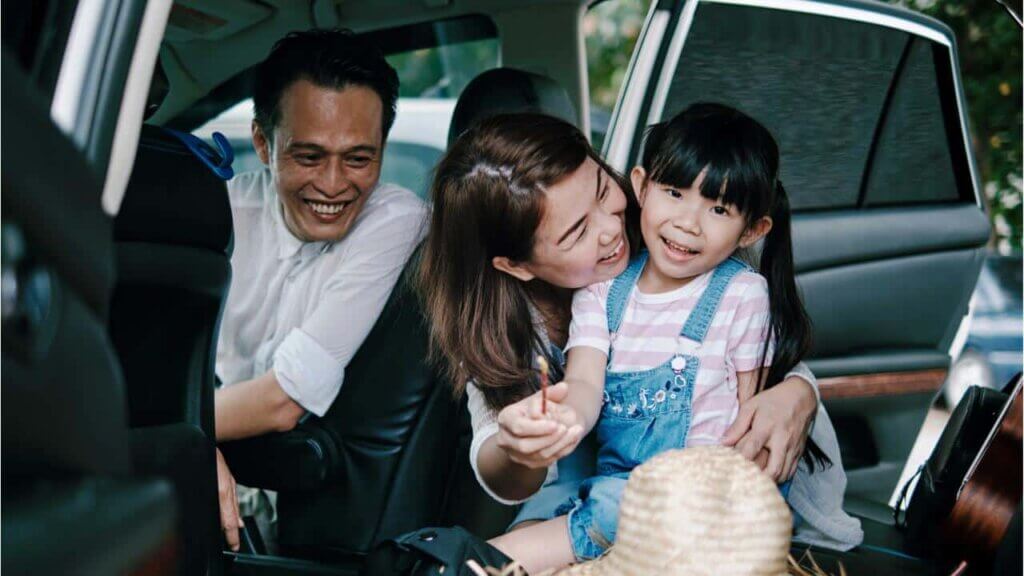 Keep yourself, your loved ones, and your car safe
Our advanced GPS IoT car tracking device gives you all the visibility you need, so you can rest easy knowing your loved one is safe.
View your vehicle's real-time location and complete trip history
Know exactly where your vehicle is in real-time so you can make sure your loved ones arrive safely at their destination and receive up to 5 years of comprehensive travel reports showing where your vehicle is.
Get your peace of mind with stolen vehicle recovery
Knowing that your vehicle is protected and in the event of a car theft, our team will help recover your vehicle and make your trip to Singapore, Malaysia and Thailand stress-free.
Improve your safety on the road
Our Driver Scorecard shows you when and where you accelerate, accelerate quickly, and turn or brake too fast so you can drive safer and reduce fuel and maintenance costs.
Activate Start Prevent to ensure that your vehicle fails to start without your authorization, or use CarWatch to virtually monitor your car and alert you when it moves position.
For fleets and teams of any size
Support collaboration across all teams at any scale. Gain task management, real-time visibility, streamlined administrative workflows, risk assessment, and more. Our technology works the way your business needs.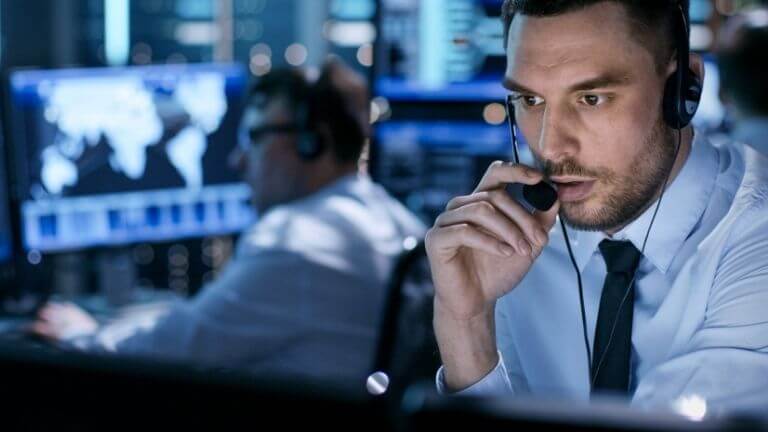 Get immediate help in the event of a collision
Our smart IoT devices use special G-Force technology to detect incidents in real time, allowing us to immediately send emergency services to your exact location so you can get the help you need when it matters most.
Your simple, accurate, and tax-compliant logs
Automatically record your vehicle trips, record business or personal trips, and add apostilles so you know what they're used for. Our hassle-free and tax-compliant journal will make your claims process effortless.