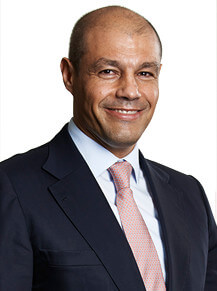 ISAIAS JOSE CALISTO (ZAK)
Zak is the founder of Cartrack and Global Chief Executive Officer. Zak has an impressive entrepreneurial history with experience in the telematics industry since 1994. Having founded and operated a number of businesses, Zak has a wide range of technical and operational knowledge relating to business models and information technology.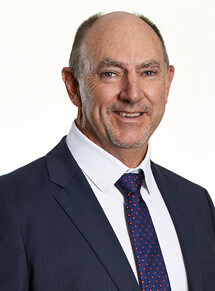 John is the Global Chief Financial Officer and Deputy Global Chief Executive Officer of Cartrack and is a qualified Chartered Accountant. John joined the Company in 2008 after having left Altech Netstar as their managing director following nine years of service. John is a member of the South African Institute of Chartered Accountants (SAICA).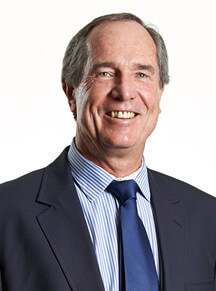 David holds a BComm degree from the University of South Africa and an MBA from the University of Cape Town. In addition, he attended the Management Development Programme at the School of Business Leadership, and the Advanced Management Programme at Harvard Business School in the USA. He spent 30 years with the Standard Bank group, where he held various senior positions including Managing Director of Stanbic Bank Botswana, Managing Director of Stanbic Bank Zambia, Managing Director of Stannic Asset Finance and Managing Director of Standard Bank Commercial Banking Division. He was appointed CEO of Mercantile Bank and Mercantile Holdings Limited (a JSE listed company) in 2004 and stepped down as CEO in 2013.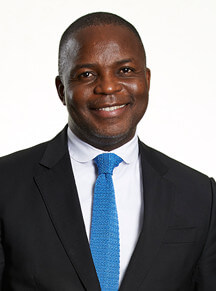 Thebe holds BSc (Business Administration) and MBA degrees from Marquette University in the USA and has completed executive development courses in Finance at Wits and Harvard Business School. A chartered marketer (CM(SA)), he has held various marketing positions in the USA and Africa. He is the Founder and Managing Director of Brand Leadership Group and a member of the Vega School of Brand Communications advisory council.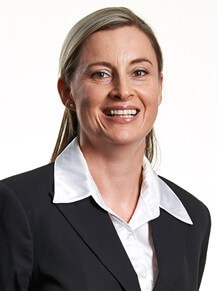 Kim is a qualified Chartered Accountant and Registered Auditor. Kim has over 15 years of experience within the accounting and auditing sector servicing a wide variety of industries. She holds a Postgraduate Certificate in Advanced Taxation and a Postgraduate Certificate in International Taxation as well as being a Certified Financial Planner and a Master Tax Practitioner (SA). Kim is a registered member of The South African Institute of Chartered Accountants (SAICA), a member of The South African Institute of Tax Professionals (SAIT) and is registered with The Regulatory Board of Auditors (IRBA).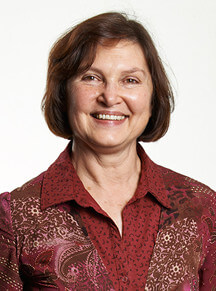 Annamè holds a B.Proc. and LLB degree as well as a Postgraduate Diploma in Corporate Law. She is an Admitted Attorney in South Africa and specialises in regulatory compliance and corporate governance with specific emphasis on the application of the Companies Act, JSE Rules and Listings Requirements and related global best practices. She has held various positions in the financial services industry including acting as company secretary for two JSE listed entities.